Having finished (finally) Black Lamb and Grey Falcon, I decided it was time to turn to a new lady traveller. You know how it is: you take a book off your bookshelf (originally found in a bottom shelf in the farthest reaches of the top floor of Blackwell's bookshop in Oxford), google the author and discover that she was a prolific novelist, a lover of W. B. Yeats and Bertrand Russell (bien sur), a sometime anarchist (aren't we all?) and looked like this: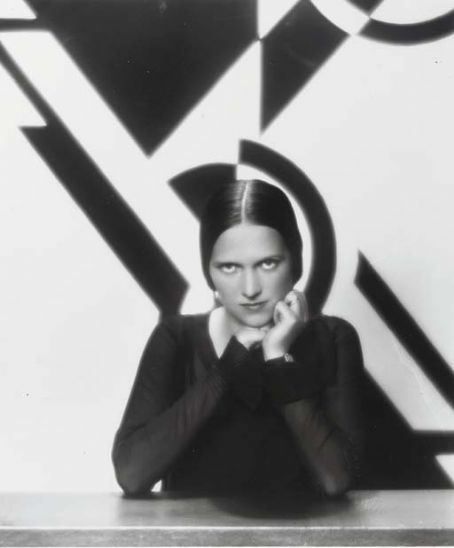 So I was already pretty excited when I turned to the publisher's introduction:
South to Samarkand
: subtitle - 'how to get to Turkistan and back without getting caught.'
I can't wait!
The tomb of Tamerlane